PRODUCTS WE USE
DERMALOGICA
An innovative skin care system researched and developed by the International Dermal Institute with a focus on improving the health of your skin. We have a reputation for getting results; a fact that makes Dermalogica internationally respected and sought after.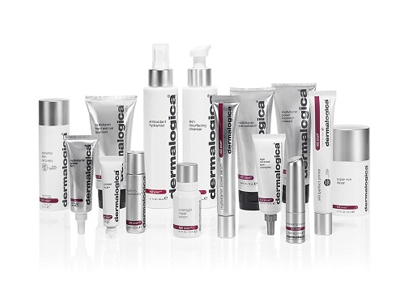 O.P.I
Probably more than any other professional nail care product it produces, OPI is renowned globally for its Nail Lacquers, with each shade created by Suzi Weiss-Fischmann based on her impeccable colour forecasting, sense of style, and instinct for what women want. The brilliant, chip-resistant, professional OPI Nail Lacquer formula is available in over 200 fashion-forward colours. With clever names that customers look forward to with each new Collection, OPI Nail Lacquers are loved around the world, and trusted by professionals. Neither OPI Nail Lacquers nor any other OPI product or service are subject to animal testing and do not contain formaldehyde, DBP (dibutyl phthalate) and Toluene.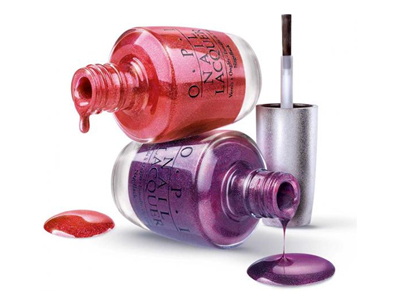 YOUNGBLOOD
Youngblood Mineral cosmetics can be defined by its unique formulations which result in a natural dewy complexion. Unlike some mineral makeups on the market which can be dry, flat or cakey, Youngblood's formula leaves skin looking natural and luminous.

Youngblood offers a full line of Mineral Cosmetics for people of all ages. From teenagers with active lifestyles that may need protection from the sun, to mature people with demanding schedules who are seeking ease of application and effective long wear performance. This is the product of choice for any skin type whether oily, dry or combination skin.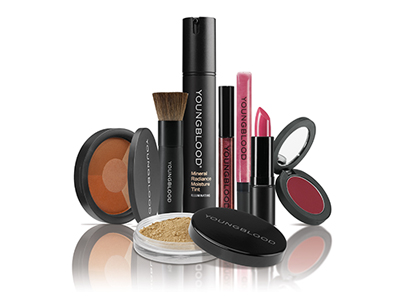 GINGER & ME
Simply explained, G&M – NEUROCOSMEDICS is based on skin science which works on a cosmetic-medicine level to specifically counteract the two modern-day skin disruptors of Stress and Neuroaging.
Created by Nicola Quinn and Maria Enna-Cocciolone, Ginger&ME Face and Body was formulated with 21st century technology and lifestyle in mind. The messages of hope and inspiration in Ginger&ME are dedicated to their friendship and ultimately the sisterhood of women empowering women.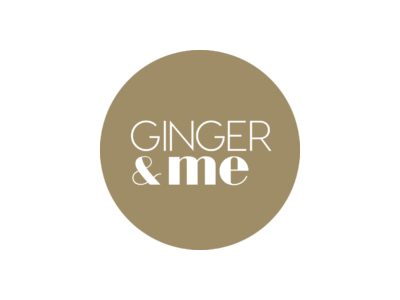 VANI — T
VANI — T believe the very best ingredients come from nature.That's why they've formulated their range of Australian natural tanning with the finest native and natural ingredients from all around the world. 100% Vegan and Cruelty Free.

Available for purchase: Bronzing custard gradual tanner $49.95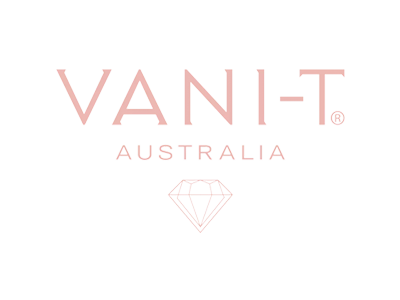 CELLUMA
Look light years younger with the help of Celluma.
You can reduce the appearance of fine lines and wrinkles, while experiencing an improvement in skin texture, quality and smoothness. Using wavelengths that are scientifically proven to stimulate fibroblasts to increase collagen and elastin, Celluma's low-level light therapy is a safe, effective and convenient way to achieve a healthy, youthful glow in a natural, non-toxic, non-invasive manner.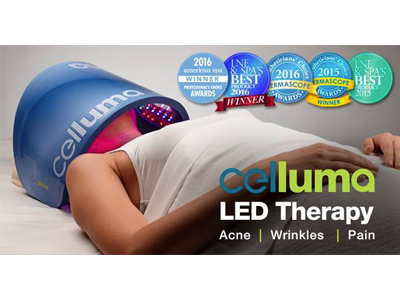 DERMA CIT
The derma CIT pen is designed to promote natural growth factors and collagen formation. Treatments promote the production of your own natural collagen to reduce fine lines & wrinkles plus achieve overall skin rejuvenation.

With effective, long term results – the derma CIT pen treatments, coupled with effective home care (we recommend dermaviduals skincare), will leave your skin feeling plump and healthy, making it a wise investment for your skin's future. Overall, the result is more youthful skin and a glowing complexion.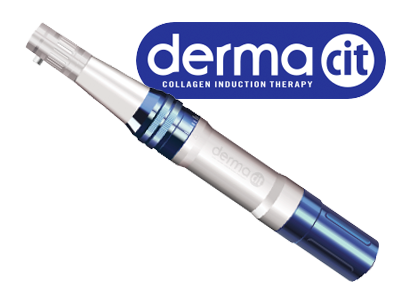 CRUELTY FREE
All of our products are free from animal testing. This is important to us, and we know it is important to many of our clients. Our commitment is to provide you with the highest quality products that are cruelty free, so you can simply relax and enjoy your treatment.