PRODUCTS WE USE
DERMALOGICA
An innovative skin care system researched and developed by the International Dermal Institute with a focus on improving the health of your skin. We have a reputation for getting results; a fact that makes Dermalogica internationally respected and sought after.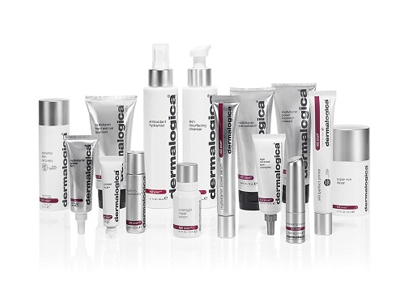 O.P.I
Probably more than any other professional nail care product it produces, OPI is renowned globally for its Nail Lacquers, with each shade created by Suzi Weiss-Fischmann based on her impeccable colour forecasting, sense of style, and instinct for what women want. The brilliant, chip-resistant, professional OPI Nail Lacquer formula is available in over 200 fashion-forward colours. With clever names that customers look forward to with each new Collection, OPI Nail Lacquers are loved around the world, and trusted by professionals. Neither OPI Nail Lacquers nor any other OPI product or service are subject to animal testing and do not contain formaldehyde, DBP (dibutyl phthalate) and Toluene.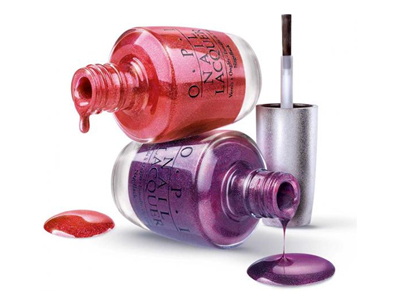 YOUNGBLOOD
Youngblood Mineral cosmetics can be defined by its unique formulations which result in a natural dewy complexion. Unlike some mineral makeups on the market which can be dry, flat or cakey, Youngblood's formula leaves skin looking natural and luminous.

Youngblood offers a full line of Mineral Cosmetics for people of all ages. From teenagers with active lifestyles that may need protection from the sun, to mature people with demanding schedules who are seeking ease of application and effective long wear performance. This is the product of choice for any skin type whether oily, dry or combination skin.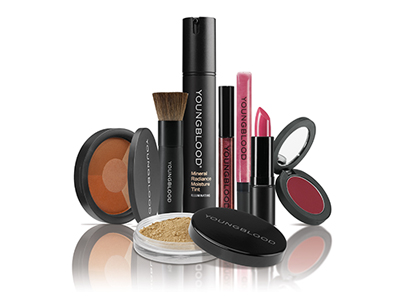 PURE FIJI
For centuries South Pacific Islanders have used a blend of pure virgin coconut oil and local nut extracts infused with tropical flowers to soften, moisturise and protect the skin. Virgin Coconut Oil is cold pressed from fresh coconuts using a unique direct extraction process which retains the beneficial natural nutrients.

You will love the super moisturising body buffers, fresh sugarcane scrubs, hydrating body lotions, nourishing bath and body massage oils and luxurious coconut milk bath soak for the ultimate in beauty experience.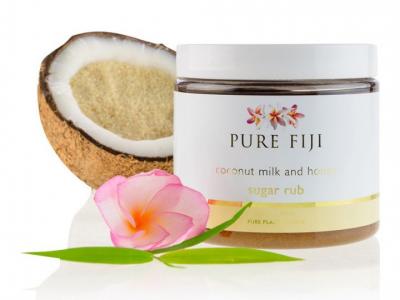 BILLION DOLLAR BROWS
A cosmetic line that solely focuses on eyebrows. Whether you want thicker, more defined or straight across brows, BDB gives you the look you deserve. Their range includes gels, powders, pencils and tools for perfectly groomed brows. Have the colour, shape and thickness you desire with BDB.