NEW CLIENTS
All new clients receive a special welcome at Body Care.

We understand finding and trusting a new beauty therapist can be difficult. We also realised one visit is not always long enough to make up your mind.

Therefore, we have developed the BodyCare Welcome scheme to give you time to experience our service at a special discounted rate. Most importantly, you have the chance to feel 100% happy with becoming a valued client of Body Care.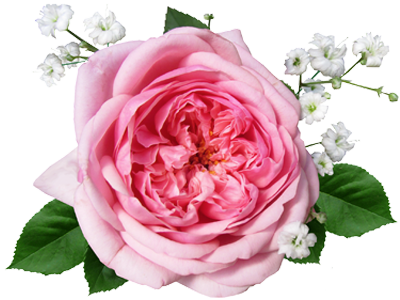 The FIVE STEPS to becoming a client
1) INVESTIGATE
Investigate the salon. Come and meet the staff and experience the ambience of Body Care.
2) CONTEMPLATE
Think about whether our salon is right for you.
3) NAVIGATE
Browse through our extensive treatment menu and choose a treatment to suit you.
4) APPRECIATE
Take time out to enjoy one of our luxury Massages or Facials.
5) AFFILIATE
Join one of the finest Beauty Salons in Christchurch.
At each stage of your journey, we will make it easy by offering you $10 off your next treatment.
If you're HAPPY. We're HAPPY.